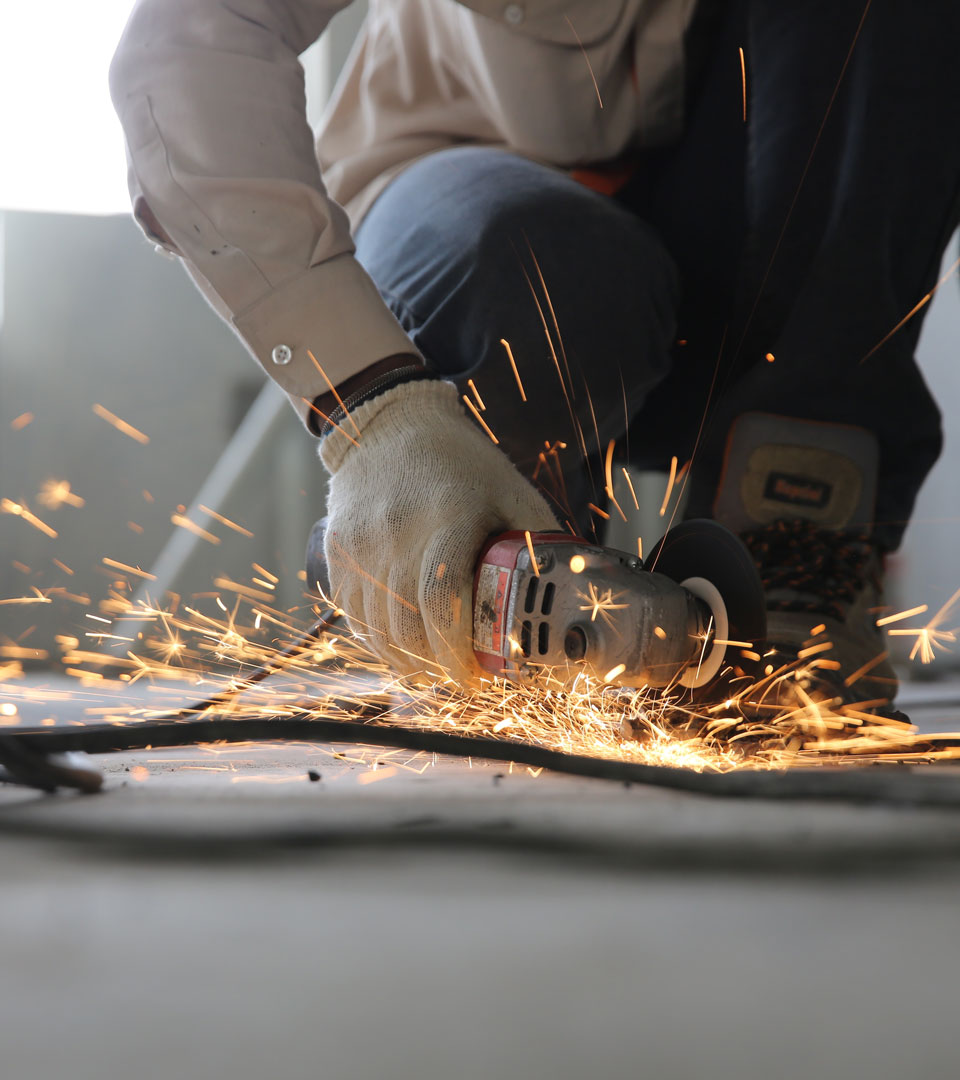 Private Lending
Financing by investors, for investors
We are a direct, private lender with a partnership mentality. Our aim is to provide fast, convenient financing solutions for real estate investors.
Principals of firm handle each request for prompt decisions saving time and money.
Streamlined loan approval and closing process which avoids unwanted delays.
Funding certainty which comforts borrowers on every transaction.
Lending Strategy
How we can help you
RoseRock Private Lending is a direct private lender providing financing solutions to real estate investors across Texas. We understand the need for fast and reliable capital when sourcing new opportunities. Our focus is short-term, asset-based commercial loans, funding the majority of the acquisition, development, and/or improvement of a property.
Our Team
Our team's extensive background in acquisitions, development, debt structuring, and equity capital gives us a unique and helpful perspective allowing us to serve our partners well. We have been on the lending and borrowing sides of real estate transactions and understand the unique challenges faced by investors and borrowers throughout these different loan life stages.