Resources
Private Lending Resources
Construction Best Practices for a Real Estate Development Project
October 5, 2023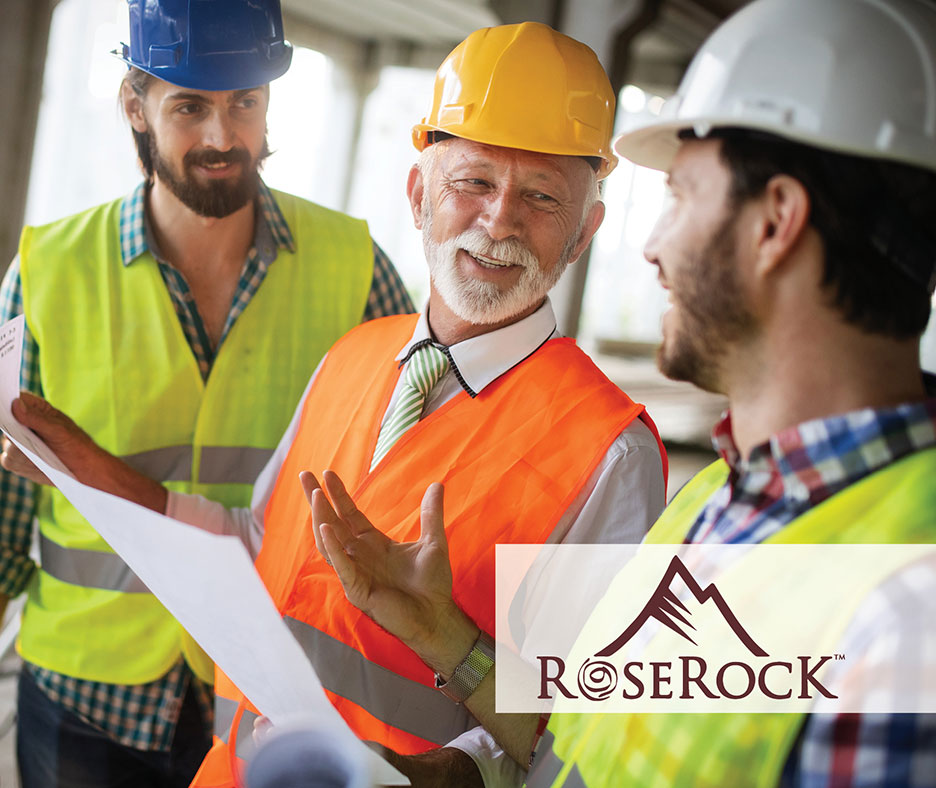 Real estate development is a "strike while the iron is hot" industry. When you find a solid real estate development project, it's important not to waste any time. Chances are, someone else might have the same idea.
Now let's dive into how to get the construction project off the ground and what are the best practices to follow?
First, contact a private money lender for real estate and discuss your hard money loan options.
Why choose a private lender vs. traditional bank financing for your real estate investment opportunity?
Because a real estate private lender has more flexibility on loan structure, faster speed to close, understands real estate investment strategies more holistically than a traditional lender, and offers advantages such as no loan to cost minimum.
When it comes to finding the best real estate private lender to help finance your development project, look to regionally-based companies like RoseRock—a direct private lender in Texas. Hard money lenders for commercial real estate, such as RoseRock, have more experience working in your region and more knowledge vetting and working with other trusted, reliable local businesses—such as general contractors, third-party inspectors, and title companies —necessary to the development project. In addition, they have a strong local reputation you can rely on for your investment.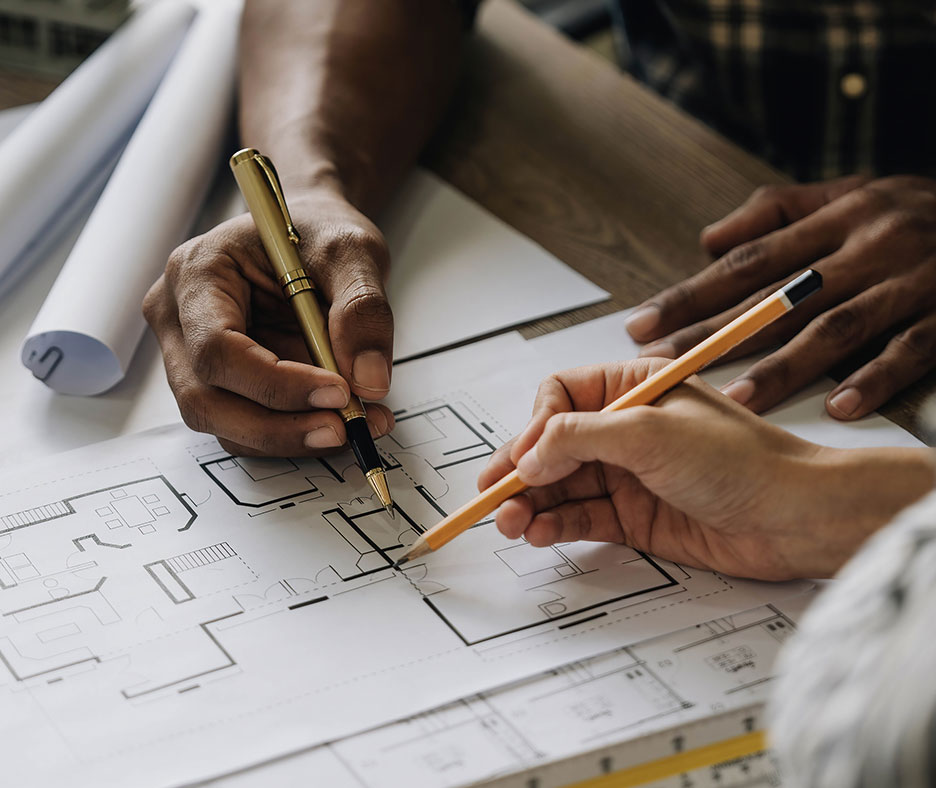 General Best Practices
There are some great digital resources available that make document tracking and organizing, internal transparency, and budget management much easier.
Use collaborative budget and financial tracking systems for transparency and organization. For example, there are free online versions of Excel available that make it possible for multiple people to use the document at the same time, ensuring information is always up to date.
Unless the document contains a notary signature block, consider using online signing software for contracts, invoices, etc.
Store project-related documents in an online, cloud-based location accessible to all appropriate parties.
Implement a system for regular check-ins with local project managers and contractors if you're not local to the area. This can be as simple as receiving current photos once a week highlighting weekly progress.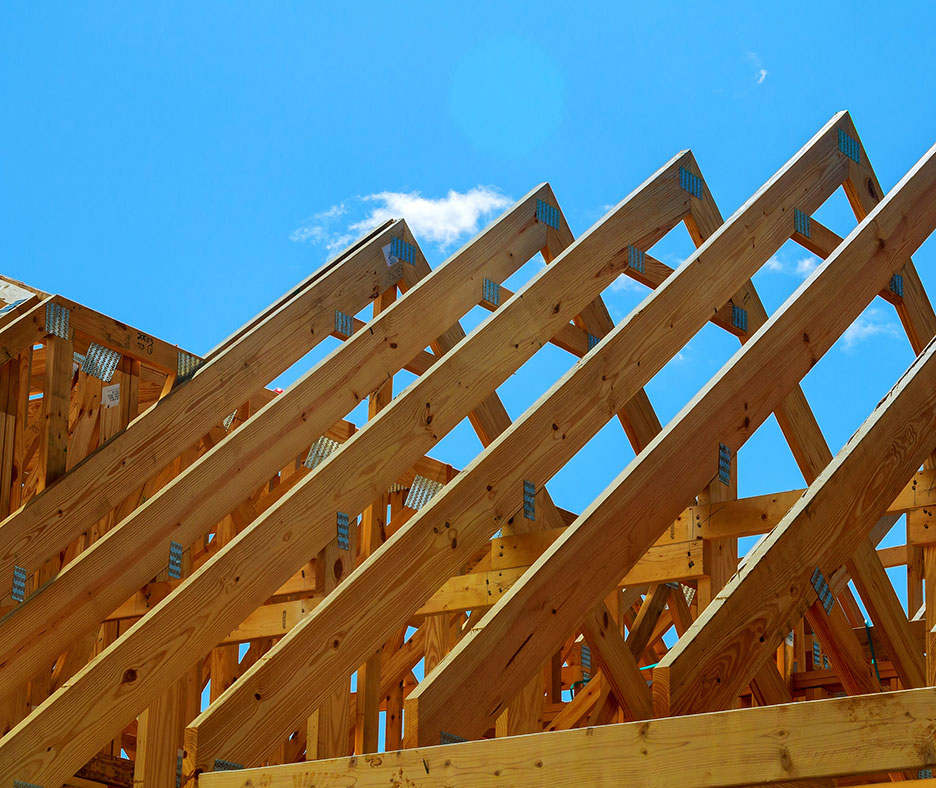 Timeline
It's important you have a realistic timeline mapped out when it comes to your real estate development project, especially in terms of construction milestones and contingency timelines. The construction piece of the project can be one of the more difficult to predict, as many factors, such as weather and supply chain issues, could potentially impact the project's completion date.
Experienced private lenders know the importance of a realistic timeline—many private loans are short-term, so knowing exactly what the needs are for your development means you'll be able to stick to your timeline better, which is good for you, your construction team, and your investors.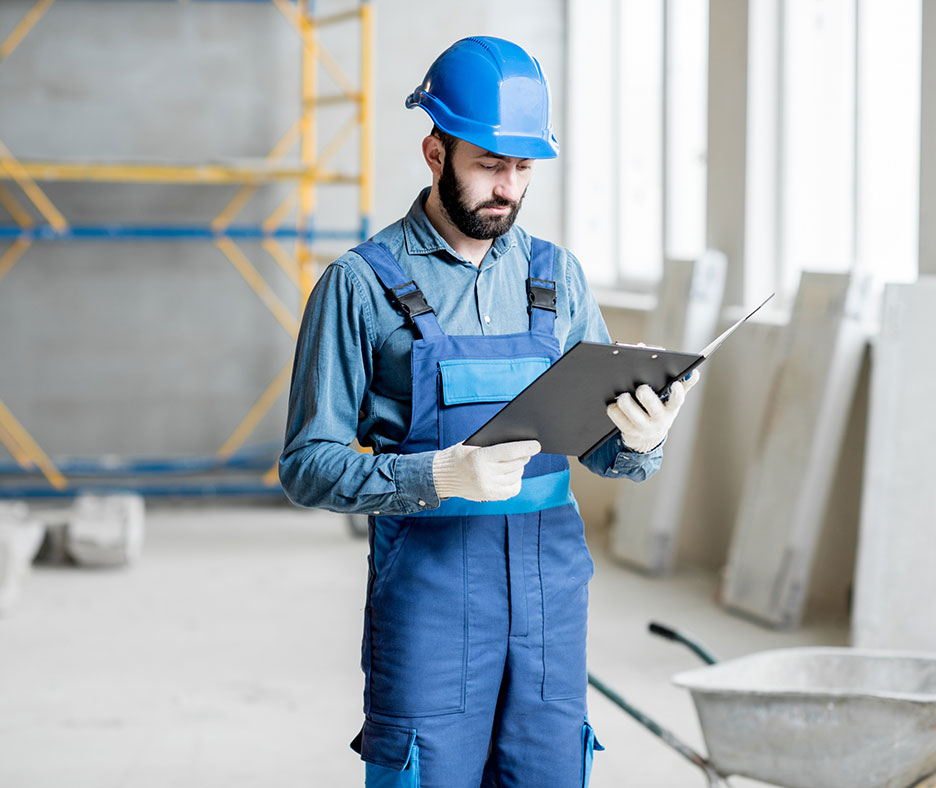 General Contractors— Contract/Agreement and Questions to Ask
Have a written, detailed agreement between the property owner/developer and general contractor outlining project expectations, responsibilities, and payment instructions. AIA (American Institute of Architects) is a good resource with many templates to choose from for the appropriate parties.
Make sure to check the licenses of the general contractor and any subcontractors (plumbers, electricians, etc.). All licenses should be current and from the appropriate state if applicable. Most states or contractor associations will have a regulatory organization that tracks contractor licenses, violations, and similar items that are available to the public.
Confirm which, if any, contractors will provide a warranty for work performed. Warranties should include details such as the length of the warranty, the scope of work included under the warranty, and if the warranty transfers if the property is sold.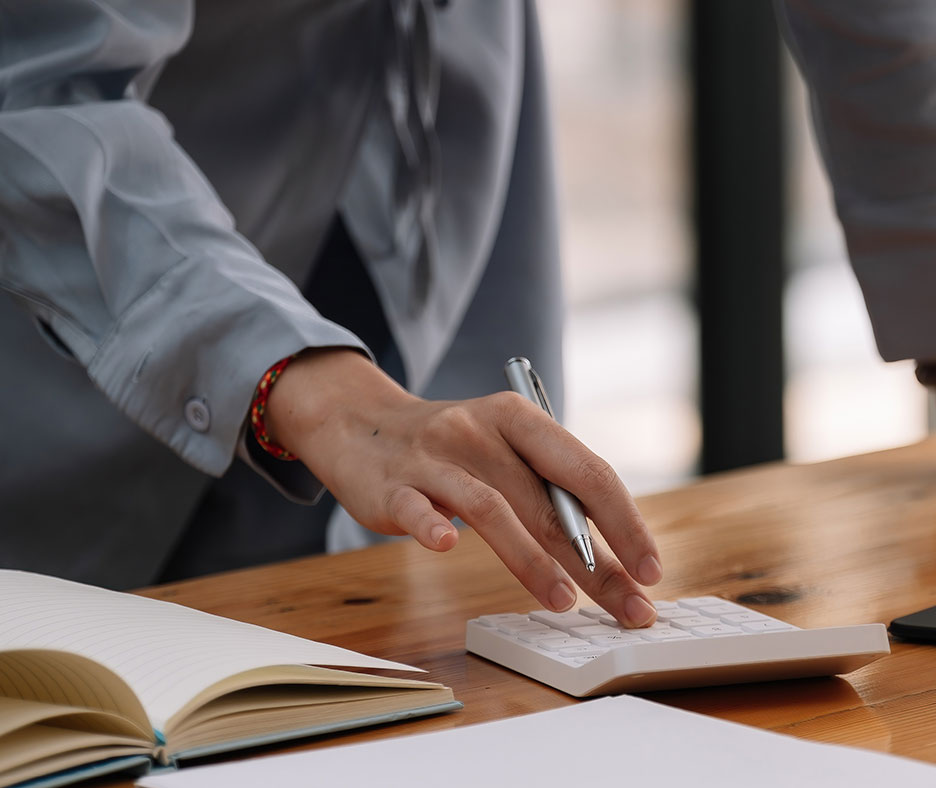 Soft vs. Hard Bid
Know the type of bid you're receiving.
A hard bid is a set price for the work to be completed based on a detailed estimate of the material and labor costs to complete the project. Generally, the fixed price will not change even if material and labor costs change slightly during the project, unless the owner and general contractor negotiate a change order. This is the more common general contractor bid structure.
A soft bid is also known as a cost-plus bid, where the general contractor provides a more flexible estimated cost of the project. The general contractor typically charges their fee as a percentage of the total project cost and includes any additional costs incurred over the span of the project. This structure is usually reserved for projects that aren't well-defined or have a high level of uncertainty.
Things to watch out for.
Ask for a resume from the general contractor and review previous projects they've completed before hiring them. Typically, you want to ascertain if previous projects were completed near their original estimated completion date, if the actual project cost aligned with the original bid and check to see if the general contractor has active legal proceedings or past judgments on public record.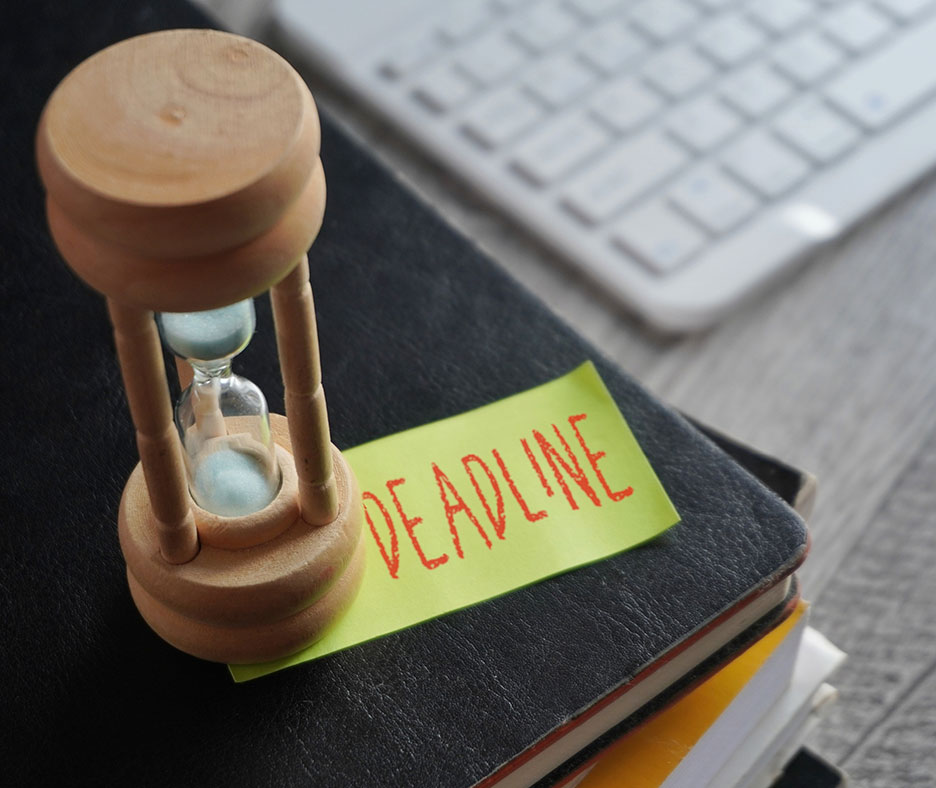 Management & Deadlines
Managing deadlines is a significant part of construction best practices for real estate development. It's crucial to recognize your deadlines and do your best to meet them.
It's also important to chart your milestones—recognizing what's going well is just as important as identifying areas that need work.
Identify possible issues that might cause delays. Some delays come about because of uncontrollable factors such as weather, but identifying potential delay pitfalls ahead of time can help you address them before they become expensive, time-consuming problems. Is there a potential for delayed materials, contractor scheduling conflicts, or a slow municipality or permitting approval process? Better to be prepared so you can make the necessary accommodations.
Check and re-check you have all the proper permits and that the permits are current. Permit delays and expired permits can be time-consuming to remedy and significantly impact the progress of a development project.
Construction best practices for a real estate development project start by identifying the project, completing upfront due diligence on project feasibility and financial analysis, and finding a private lender to finance it. From there, it's important to stay on top of finances, ensuring transparency for all involved in the project and hire the right general contractor to manage all aspects of construction, including deadlines.
If you're ready to get started on your development project, contact your local direct private lender today.