Resources
Private Lending Resources
Understanding Appraisals - What They Are and Why You Need One
November 10, 2023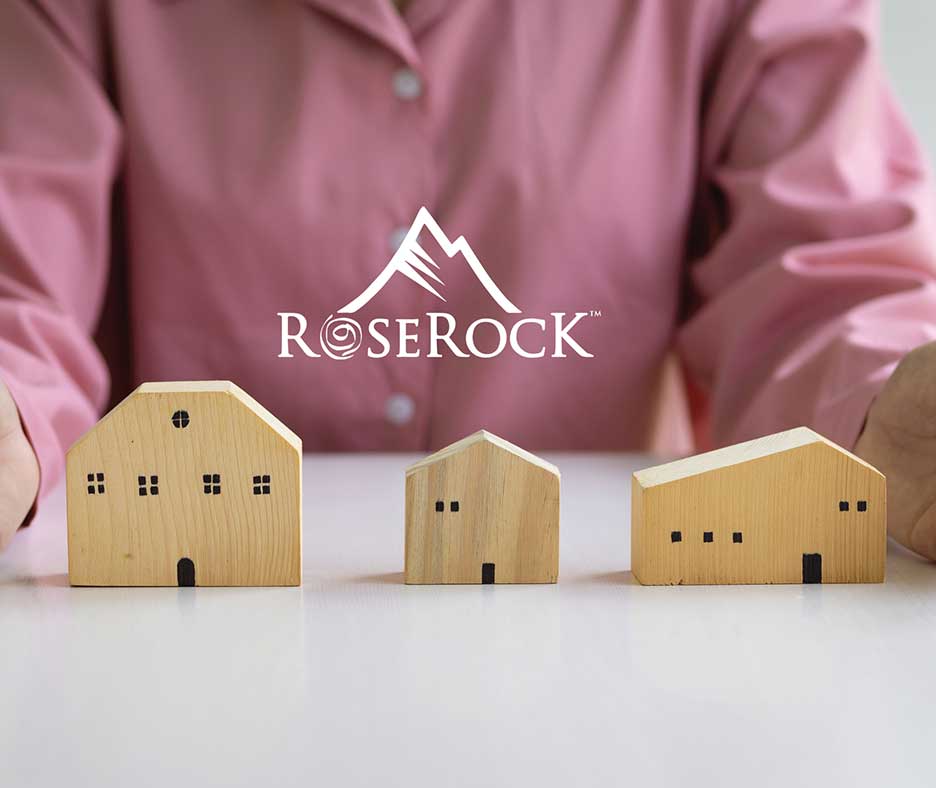 RoseRock, a real estate private lender in Texas, understands the terminology involved in a real estate project, and finding real estate financing solutions can be confusing. Everything from understanding private vs. traditional bank financing, loan terms and interest rates, the difference between a private lender and a direct lender, what an appraisal is, and why it is important…to name a few.
As an experienced real estate developer and private lender operating since 2009, RoseRock is here to help provide some insight on appraisals both from an investor's and a lender's point of view.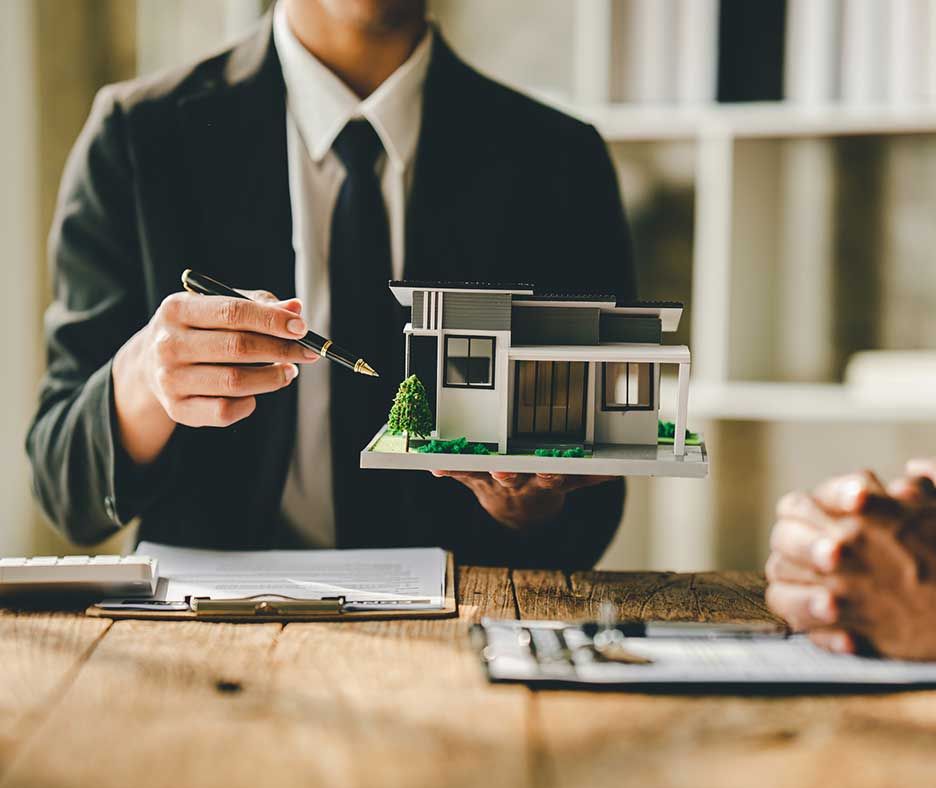 What's an appraisal?
Appraisals are a necessary detail of any real estate transaction, so it's important to know what they are and why they matter.
A simple definition for an appraisal is: an unbiased, third-party, professional value estimate provided by a licensed appraiser. Some appraisals may be worked on by an appraiser trainee and overseen by a licensed appraiser as well.
According to the website for the Texas Appraiser Licensing & Certification Board, below are the criteria to become a licensed appraiser:
For a residential appraiser license, an individual must complete 150 hours of educational training and 1000 hours of verifiable appraisal experience acquired over six-plus months at minimum. They must also pass a final licensing exam.
For a general appraisal license, an individual must have a bachelor's degree, complete an additional 15 hours of educational training, and acquire a total of 3000 hours of verifiable appraisal experience with at least 50% spent on nonresidential properties. With this license, appraisers can complete reports on all types of commercial assets, although some appraisers will choose to specialize in a certain asset type, such as raw land.
When it comes to the appraisal itself—the contents of an appraisal vary depending on if it's a residential or commercial appraisal.
Residential appraisals are for one-to-four-unit residential properties and contain property-specific information, photos, comparable sales within an appropriate geographic radius, a copy of the appraiser's license and experience, and may contain other property-relevant information depending on the scope of the appraisal. Residential appraisals are usually around 25-35 pages, depending on the length of data analysis, property photos included, and similar items.
Commercial appraisals are for any commercial property, including but not limited to multifamily of 5 units or more, self-storage, land, office, medical, industrial, etc. The specific data for each type of property may vary, but similar basic information is contained in every commercial appraisal.
In addition to the information contained in residential appraisals, a commercial appraisal typically also includes: regional economic data, real estate tax analysis, market income and operating expenses for comparable properties (if applicable), site plan review and analysis, and other property-specific information and analysis depending on the scope of the appraisal.
This compilation of info can be between 70-150 pages and can vary widely depending on the asset, scope of the appraisal, market data and analysis available, etc.
Why appraisals are important:
They're often deemed as essential by a lender for commercial transactions and for most residential transactions since they're the most in-depth analysis a lender can receive for a local market and property.
If the lender does not have extensive first-hand experience in that market, an appraisal is one of the easiest ways to obtain economic and asset class information pertinent to the loan opportunity.
Appraisal groups will often have an extensive network of local contacts they can call on to collect up-to-date and relevant market data, ranging from real estate brokers, property management firms, and other appraisers, to name a few. This also highlights the importance of using local appraisers who have first-hand experience in the subject market rather than out-of-state or remote appraisers.
Due to this list of contacts, they may have knowledge/insight into market activity that other professionals aren't aware of. Additionally, they provide an unbiased, third-party perspective on income potential, market expenses, and necessary adjustments based on comparable properties in the area.
Because appraisals carry such a large amount of crucial information to your real estate project, it's important to know how to read them:
First, read through the summary information at the beginning an appraisal to confirm the report references the correct property (or properties if there are multiple), square footage or unit configuration, and the appropriate income and expenses to match the information provided by the seller or owner.
Although appraisers thoroughly check this information, sometimes mistakes happen. It's important for you to be familiar enough with your own project details to catch discrepancies before they become problems.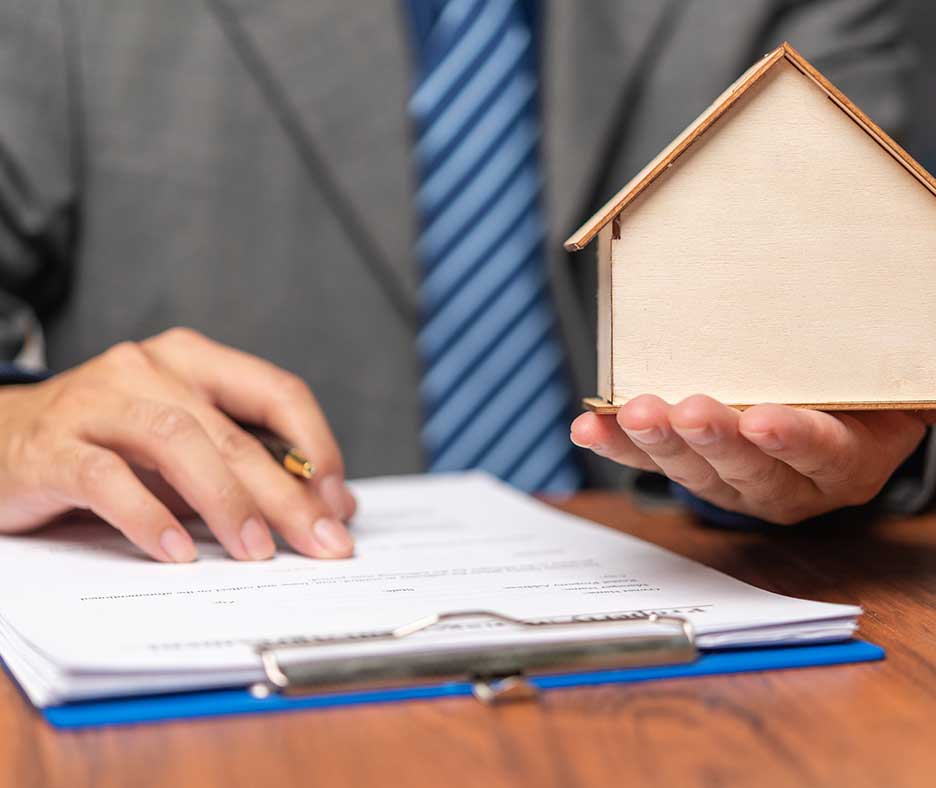 Read through the income and expense section in detail. This can help assess if a seller's stated expenses are in line with the market or if they're operating under market rates. If they're under market expense rates, a new buyer may have to increase expenses to maintain the same level of income, which in turn would decrease the net operating income.
Every commercial appraisal will list the capitalization rate (or 'cap' rate), which is the market rate that similar properties are trading at. The net operating income divided by the cap rate gives the final value estimate, so this number significantly impacts a property's value. If a seller is promoting a certain cap rate that's consequentially different than what the appraiser uses, it may help to renegotiate the contract sales price of the property with the seller.
It can also be helpful to review the timeline the appraiser used. Depending on the MSA (Marketing Service Agreement) and the property type, appraisers may use comparable properties/sales within the past six to twelve months and sometimes longer. For example, properties located in rural areas often have fewer comparable properties or sales, so the appraiser may need to extend the timeline or expand the geographic area. However, most lenders have their own criteria for what they like to see and don't want to see a comparable older than 24 months in a current report.
One last but necessary detail that is important to confirm is the appraiser's license is in good standing and is current. You'll find the license towards the end of the report with a name and current expiration date clearly listed on the license.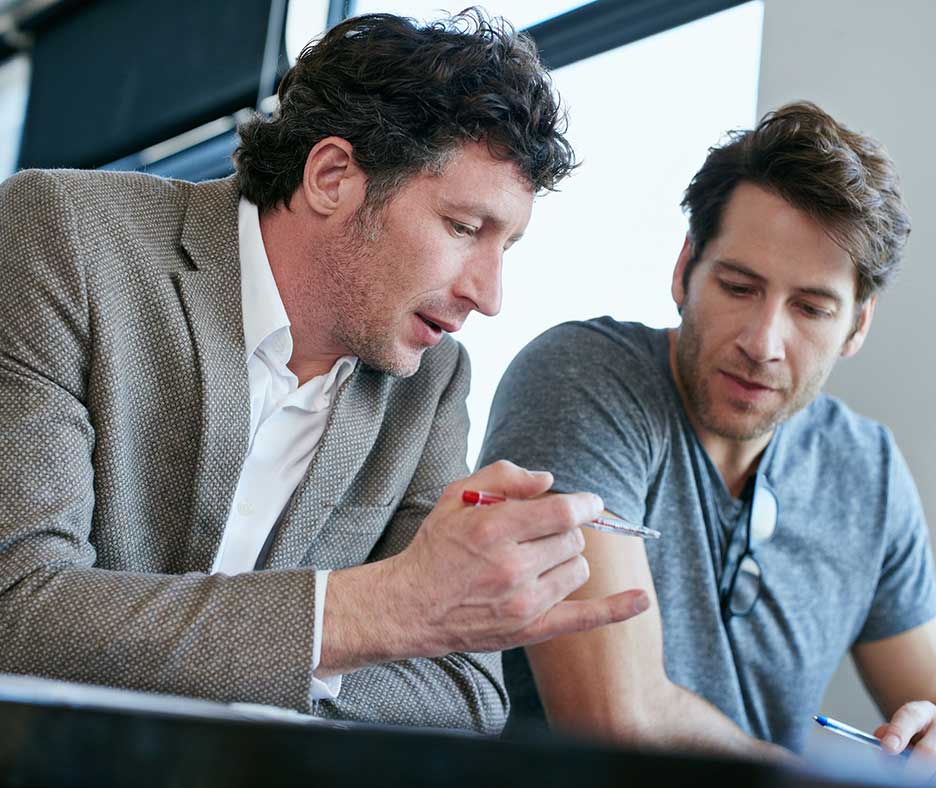 It's also important to know what an appraisal is not.
First, an appraisal is not the same as a broker's price opinion (also known as a BPO). A BPO is a summarized opinion of value, often from a realtor or real estate broker, that provides several comparable sales they can gather information about from the MLS (Multiple Listing Service). This can be a good starting point before entering into a contract, but a BPO usually does not satisfy a lender's requirements to originate a loan. Although a BPO may contain some similar data as a full appraisal, these are often high-level overviews and do not analyze the subject property against the economic or more comprehensive market data.
An appraisal is also not an online real estate platform's estimate, a county appraisal district's valuation, or the property tax value.
It's also not a quick estimate of the property's value. Residential appraisals can be completed within one to two weeks, depending on an appraiser's schedule and the property location. In contrast, a commercial appraisal can take three to four weeks, depending on the market data availability, access to the property, and other property-specific information needed for review.
While an appraisal report may seem like a lot of information, it's necessary for you to know and understand the details it contains. If you have further questions about appraisals, contact a local private lender to have all your questions answered. An appraisal is a necessary component of a real estate transaction, and being informed can make all the difference in how your project turns out.