Resources
Private Lending Resources
How Private Loans for Commercial Real Estate Can Expand Your Business Plans
April 21, 2023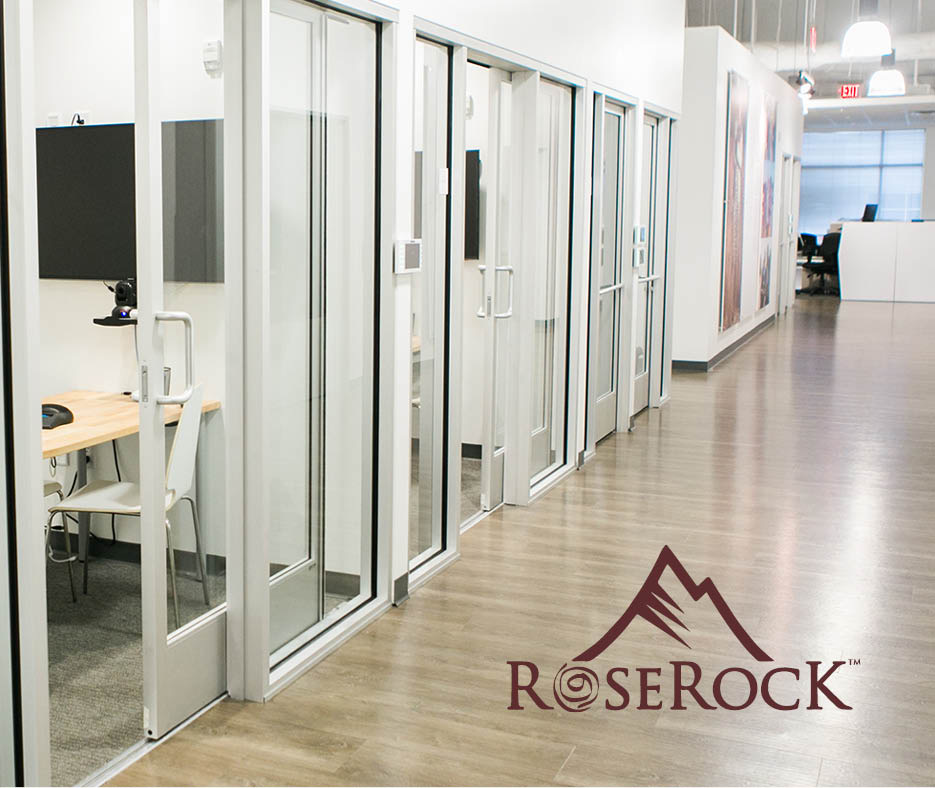 Are you in need of funding for a real estate investment, looking to diversify your investment portfolio, or looking to scale your real estate operations without giving up large amounts of equity to outside investors?
Private money lenders for real estate can help expand your business plan, and in more ways than one.
Loans from private lenders for real estate are generally faster to obtain than traditional loans with less red tape. If you're looking to get investment money quickly to expand your business plans, a private loan from a direct private money lender is an excellent option.
To give you a better idea of whether a real estate investor private loan might be right for your commercial real estate project, RoseRock, a direct private lender in Texas, is here to help you consider your options for expanding your business plans: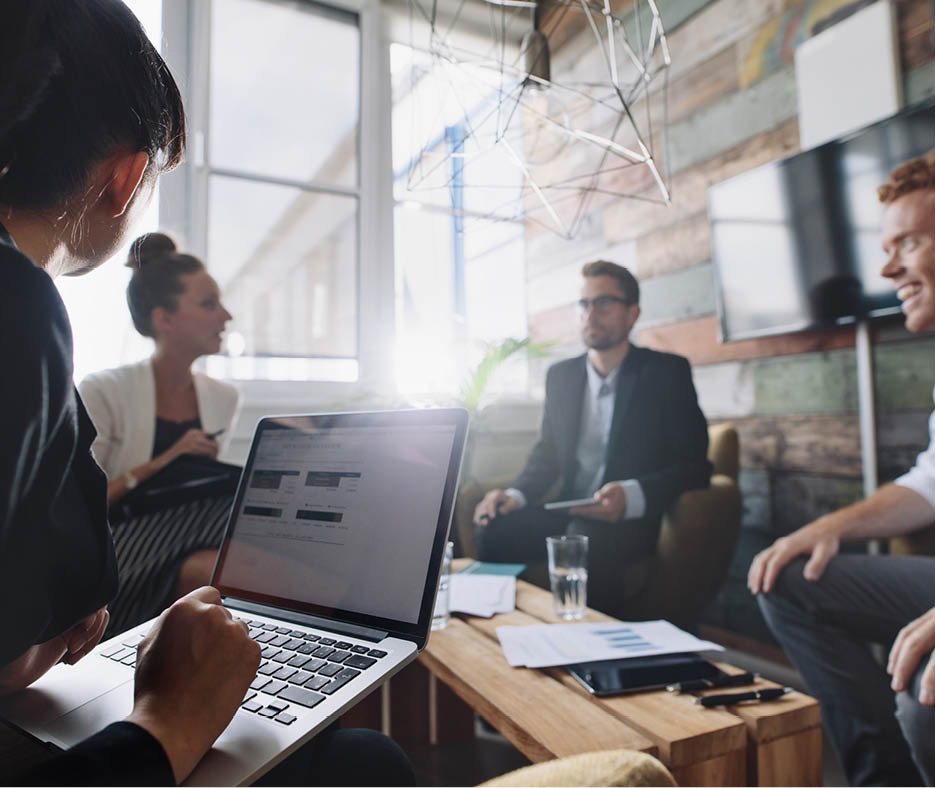 Are you looking to do a fix and flip loan?
This type of loan is used by individuals, real estate investment groups, etc., looking to invest in real estate who want to purchase and renovate quickly, then sell for a profit.
A fix and flip can be a very profitable investment—but first, you'll need the capital to begin the process. And that's where commercial real estate lending comes in.
When a real estate hard money lender considers originating a fix-and-flip loan, also known as underwriting, they'll review the property's purchase price, renovation budget, as well as the ARV, which stands for "after repair value."
A loan of this type has a higher interest rate than a traditional loan, but that's tied in with the fact that these loans are based on the potential future value of a property with lower upfront equity requirements from investors. Private lending or flipping homes – residential or commercial properties - is beneficial for investors, as it aims to quickly finance a commercial real estate project and get it up and running as soon as possible to be profitable for all parties within a short time frame.
Do you need your loan to cover construction and renovation costs?
Because these projects are often time-sensitive, a traditional lender probably isn't an option to get the funds you need to secure a contract and closing within a short timeframe.
Anyone who's invested in commercial real estate knows that the cost of construction and renovations can be significant and sometimes prohibitive to moving forward on a project. Luckily, hard money real estate loans from private lenders are available.
A real estate hard money lender has multiple options to help fund your commercial investment project. One option is a loan that includes draw requests or construction draw requests throughout the life of a project.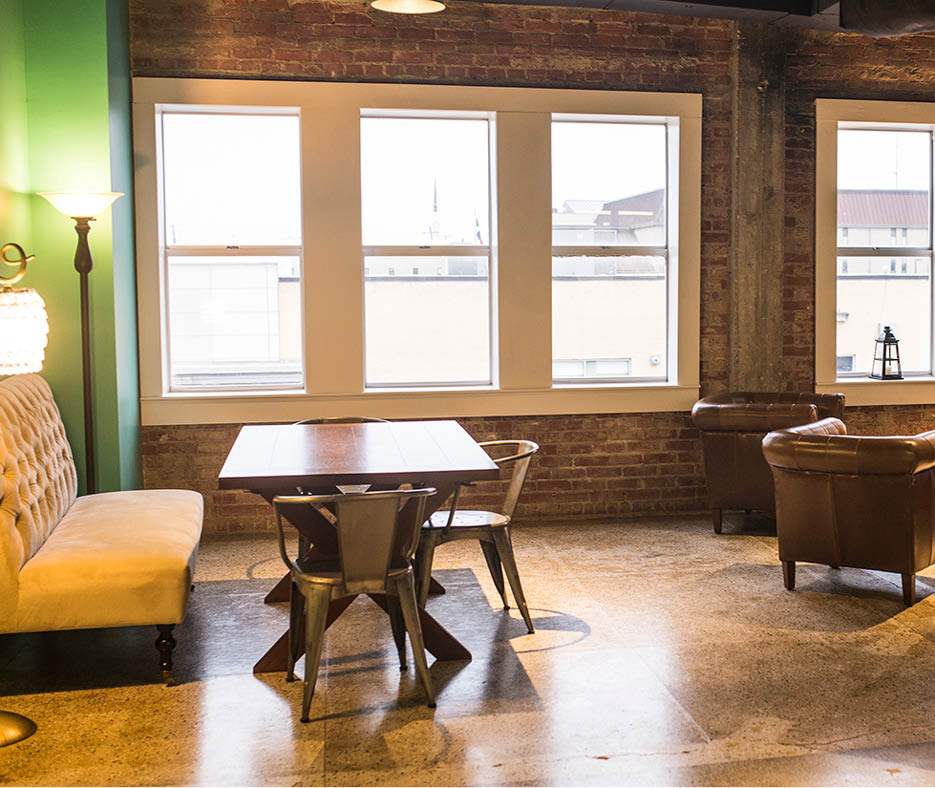 A "draw" refers to when the lender supplies a funding amount to help finance your real estate project. However, rather than the funds being available all at once, you will instead "draw" money from the total renovation or construction budgeted amount as funds are spent on materials and services for the project.
To do so, you'll need to submit a "draw request" to your lender.
A draw schedule is helpful for both parties, as it helps ensure funds are being dispersed where they need to go, with an important degree of transparency for everyone involved.
Are you looking for an asset-based loan to help fund an investment in a commercial or residential property?
A private loan is an ideal option in this scenario. Not only is the process faster to obtain the necessary capital to start your project—the loan is based on your financial strength as a borrower as well as the property's current or future value and income potential.
A hard money lender doesn't just consider the money you have readily available—they also take into consideration the real estate value as collateral. In this way, you can acquire the necessary funding to move forward with your project more quickly and get your business plan from paper to construction.
Private real estate lenders such as RoseRock—a private lender in Texas—can help your real estate development or investment business plan by offering short-term loans with no maximum loan cost. In addition, they offer interest-only payments with clear, easy-to-understand terms.
If you're a real estate developer or real estate investment group and have a commercial real estate project you need to get off the ground but lack the proper funding, contact a local private lending company like RoseRock and see how a private loan could make your business plan a reality.