Resources
Private Lending Resources
What is Real Estate Alternative Private Lending?
June 16, 2023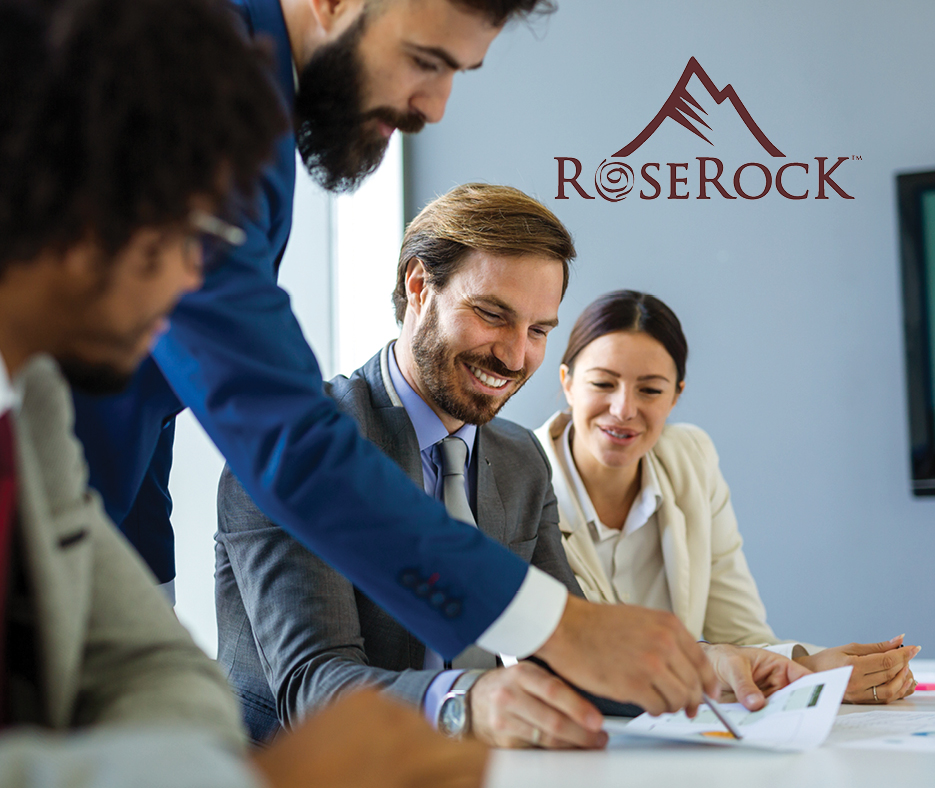 What do you need most to fund a real estate development project?
Chances are, you need an efficient, knowledgeable investor willing to work with you and finish the project on time.
Suppose you go to a traditional lender, such as a bank, to finance your real estate project. In that case, you might be surprised at the difficulty of obtaining a loan. Not to mention the time-consuming hoops you must jump through to meet all the Bank's requirements.
Bank loans don't always work for every borrower's situation. That's where real estate alternative private lending comes in.
If you need help financing a real estate development project, a private money lender for real estate investment properties is your best option.
Private money lenders for commercial real estate, such as RoseRock, a private lender based in Texas, focus on the project as a whole, as opposed to only the financial end of things which is what a bank or credit union is most likely to do. As anyone who's ever worked in real estate development knows, there's a whole lot more to the process than just the finances.
Real estate hard money lenders such as RoseRock offer "investor to investor" private real estate loans. This is a unique form of financing for multiple reasons. One important element is that as developers, RoseRock and other experienced private lending companies with similar models understand what it means to be a developer. Without such direct "boots on the ground" involvement in a project, traditional lenders won't have the depth of perspective experienced investors bring.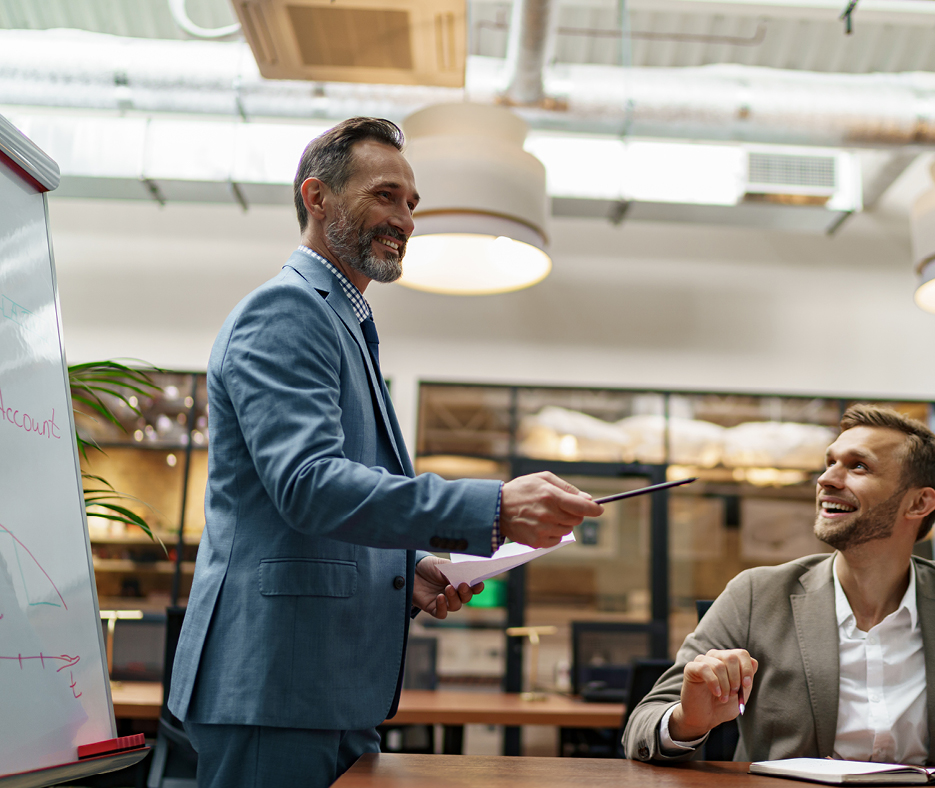 Investors Who Are Dedicated to Your Real Estate Development Project
When you're seeking an investor for a real estate loan, a private real estate lender is a good choice for many reasons.
One of the biggest reasons is that there are time constraints when it comes to any development. Traditional lenders and large financial institutions generally outsource many aspects of the loan process to individuals working in other places and sectors. This means you're often working with a disjointed group who don't have the full scope of your project. It can also mean the process takes much longer for necessary responses.
Real estate private lenders such as RoseRock simplify and make the lending process more efficient and less time-consuming by making most of the process "in-house."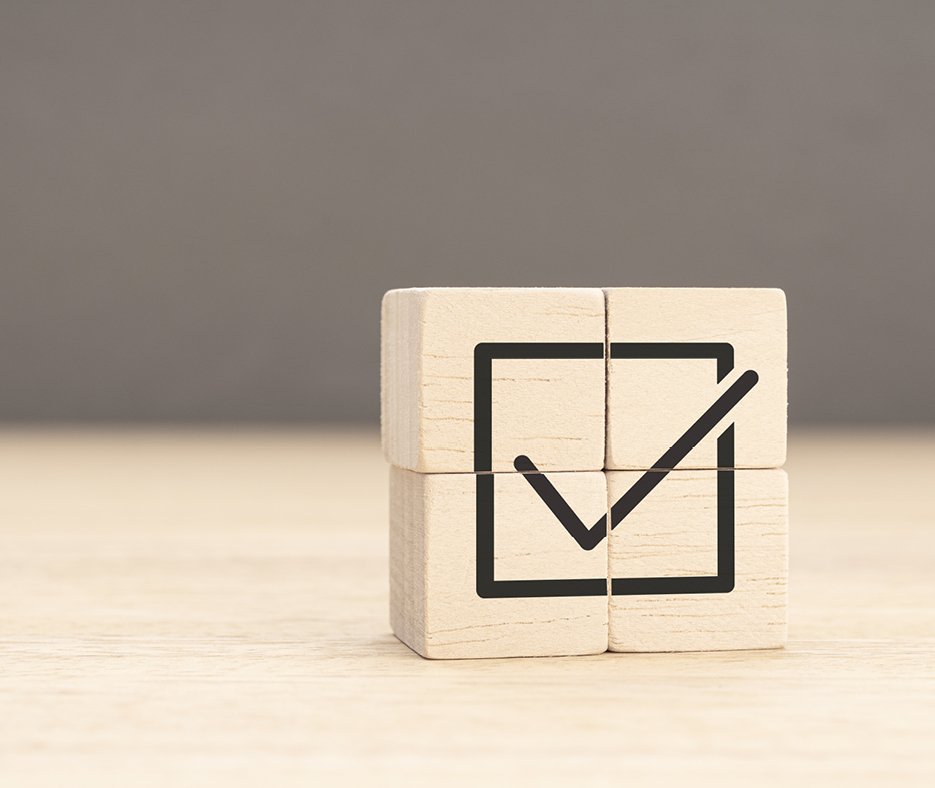 Understanding the Underwriting Process
A traditional lender's underwriting process can be time-consuming for many reasons. They might outsource their underwriters. You might be one in a long list looking for funding. Whatever the reason, waiting for the details of underwriting to be completed can be costly for a real estate project. And it could cause you to lose the project altogether.
A direct private real estate lender like RoseRock has streamlined their loan process for max efficiency, without compromising standards, by retaining an in-house underwriter. This allows for risk analysis and underwriting with a developer mindset. And having the underwriter in-house substantially cuts down on the processing time.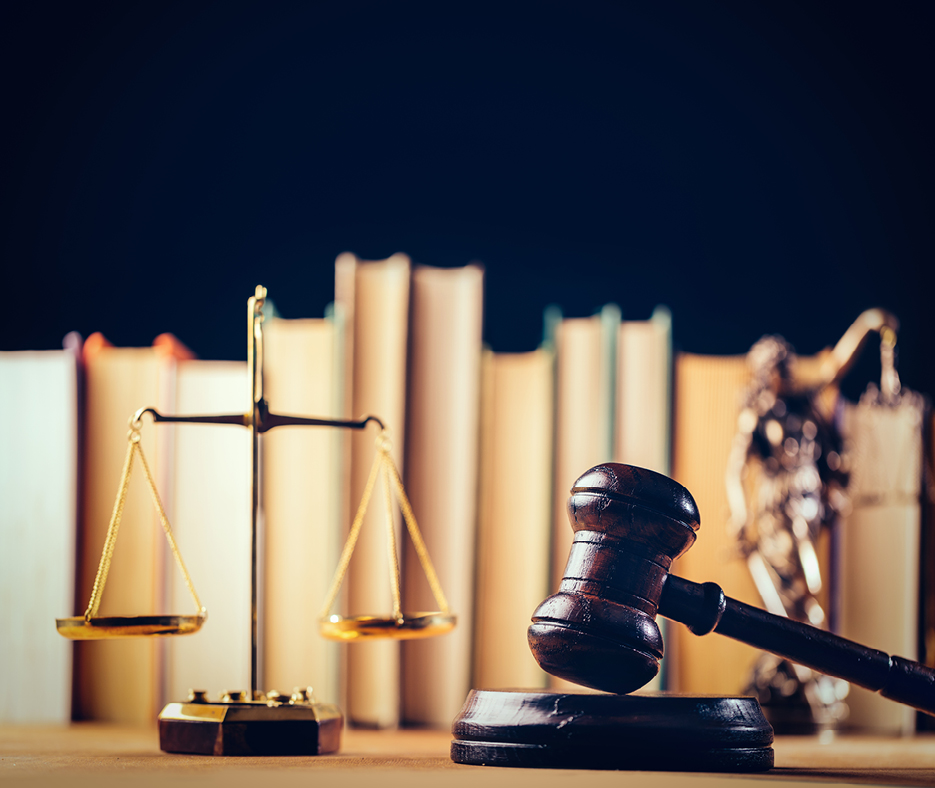 In-house Legal Counsel
Real estate projects can come with a wide range of legal hangups. Legal issues can challenge development and cause it to stall or even be terminated. Which can be very expensive. Some private money lender real estate investors retain in-house legal counsel as a competitive advantage for a project. Having the benefit of a hands-on legal council is indispensable to providing investment projects with efficient, fast, beneficial guidance on legal matters.
Centralized Loan Committee
Most traditional lenders have loan committees that meet once a week and sometimes even less frequently. This means that your project will have to be on hold until the loan committee meets and makes its decision. Having a centralized loan committee where everyone works in-house allows private lenders to respond quickly to requests and keep the project moving smoothly.
This is especially important when it comes to the draw request process. When a borrower comes to the lender for funds to move forward on the real estate project, the lender can make a quick, effective decision about the allocation of funds. In addition, they'll be able to offer a developer's perspective and insights on cost, which a traditional lender only involved in the financial end of things wouldn't be able to do.
Too often, a project slows or stops because they're waiting for more money to keep the project moving forward. With a centralized loan committee, it's possible to prioritize loan approvals and fast track draw requests. RoseRock has dedicated team members to prioritize processing draw requests above other tasks, so the process runs smoothly and without interruption.
A real estate private lender or alternative lender, as opposed to a traditional lender such as a bank or credit union, strives to make the loan process less complicated.
When you work with traditional lenders, too often your time disappears—tied up in bureaucratic details and decision-making from people who might not be familiar with your project or the real estate development process at all. To a bank or other large lending institution, your real estate loan is just a series of numbers on a page or screen.
When you work with an alternative real estate private lender, you're working with individuals who are also invested in your project—because it's their project too.