Resources
Private Lending Resources
Investor to Investor - What Do Private Lenders Look For?
September 13, 2022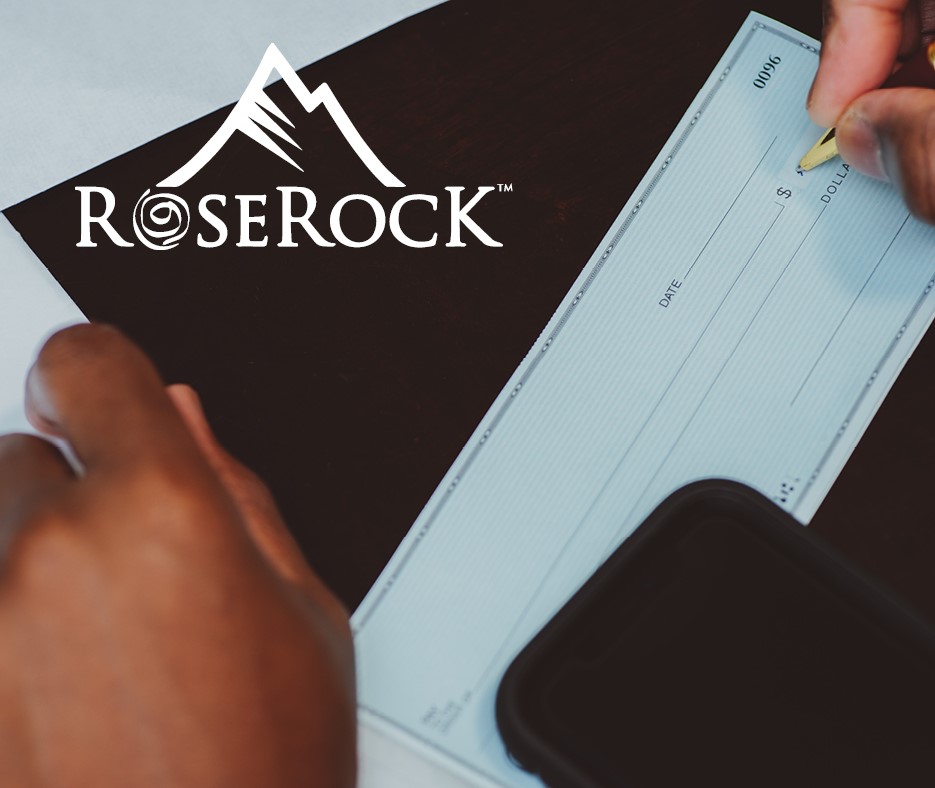 Do you have a real estate investment opportunity but lack the funds and need a "private real estate loan"? Do you feel like you might not have the correct financial criteria to obtain conventional funding from a bank, or perhaps you don't want a traditional mortgage? If that's the case, it's time to look at private money lenders for real estate and a hard money real estate loan.
There are many different types of private lending companies and investor-to-investor private lending. More specifically, there are many different private lenders for real estate.
A private lender is a person or group who invests their capital in investments they deem profitable, and they also benefit from the loan interest. RoseRock, a private lender in Texas, is a prime example of a company that offers hard money loans for real estate investors. As an experienced and trusted private money broker in Texas, RoseRock's foundation is "financing by investors, for investors."
Not only does RoseRock offer financing solutions, but they also work directly with you as a partner in your business venture. RoseRock provides short-term, asset-based commercial loans, funding the majority of acquisition development and/or property improvement.
This could be a range of residential or commercial real estate: multi-family, office, residential, medical, and land. A private loan broker in Texas can be a good option for people who haven't taken out a loan before—which a bank or larger lender might see as a potential downfall.
If you don't feel like you meet the criteria for a particular traditional loan, then a private lender might be a great option for you. If you have an LLC, sole proprietorship, partnership, or corporation and want to quickly secure a loan for business purposes, a real estate investor private loan company is a good choice.
Working with a private lender is similar to having a business partner. However, it's a business partner with a significant amount of experience and a goal toward everyone seeing profits in the venture. When you're deciding on a private lender, it's important that there's transparency in terms of process and communication, as well as evidence of a successful financial portfolio.
Once you've determined which private money lender you want to work with, it's time to sell them on your proposal. That being said, it's also important that you feel they're someone you think you can have a successful business relationship with—potentially for the long term, depending on what your investment is. Both sides should feel like they will work well together and profit from doing so.
Okay, so you've decided on your private lender and are ready to present them with your material. Here's a list of things that private lenders may consider:
Your property—Do you already have property investments? Are they successful?
Equity and tax returns
Experience—Do you have prior experience in the area of real estate you're looking into?
Exit Strategy—What's your exit strategy at the end of the loan's term?
What are your cash reserves for the monthly loan payment?
What's your commitment to the project?
Credit Score
What's your current income?
What's the location of the real estate investment and is it viable?
What is the long-term stability of the investment property/business? Is it profitable?
What is your budget?
Bank Statements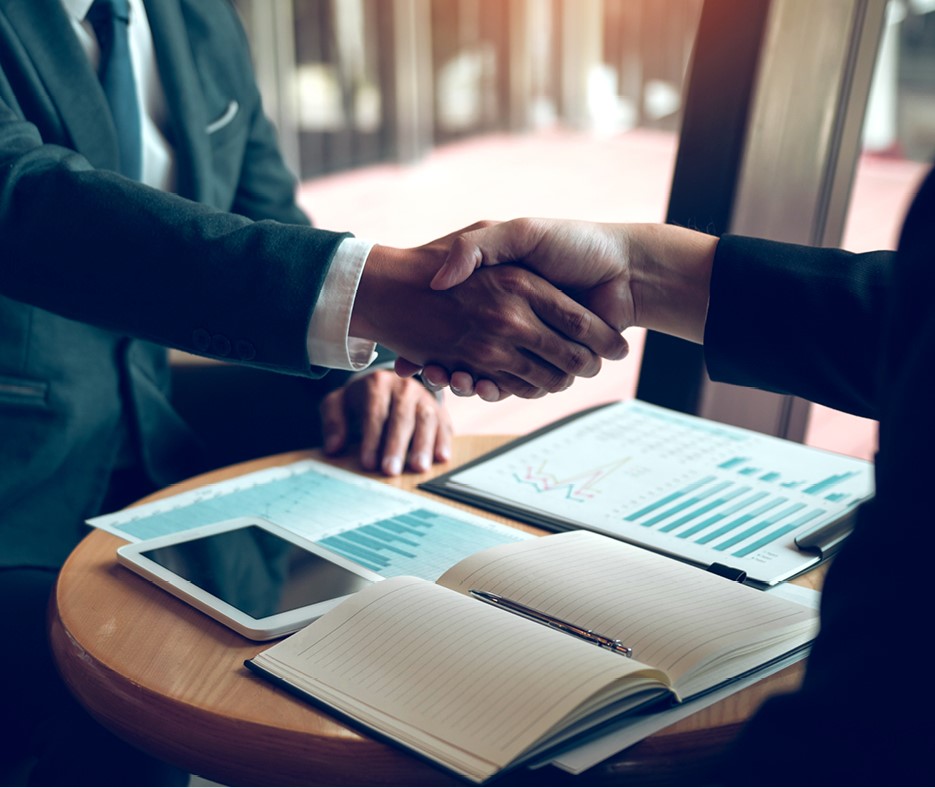 The bottom line is that you need to prove to your potential direct private money lender that you'll be responsible with their financial investment.
Real estate investment private lenders may ask to look at your bank statements, cash flow, credit history, current income, and assets. They're also looking for field-specific elements when it comes to investing. Commercial real estate lending and investment real estate lending can be very profitable, but your potential investor will want you to show how assets, deposits, and cash flow are handled regularly.
Another thing you can do to help the process is to make sure all of your financial paperwork is organized, up to date, and in order when and if requested. Being organized shows that you take this financial endeavor seriously and are willing to do your part. Making sure all your paperwork is prepared will also be beneficial if you want to fast-track the lending process.
In addition, have your pitch finessed and ready. It's important to know exactly what you're going to say to your potential private real estate loan lender.
When it comes to needing a hard money lender in Texas, Rose Rock stands above the competition, especially because of the personal attention they provide each customer. You and your business proposal aren't just another application or potential for profit. Rose Rock offers hard money real estate loans for investments that we want to be involved in and believe can be successful, as evidenced by our portfolio.
Contact a private real estate lender today and get your next real estate venture out of the idea stage and off the ground.