Resources
Private Lending Resources
Private Lending in Texas: 5 Things to Know Before You Borrow
January 10, 2023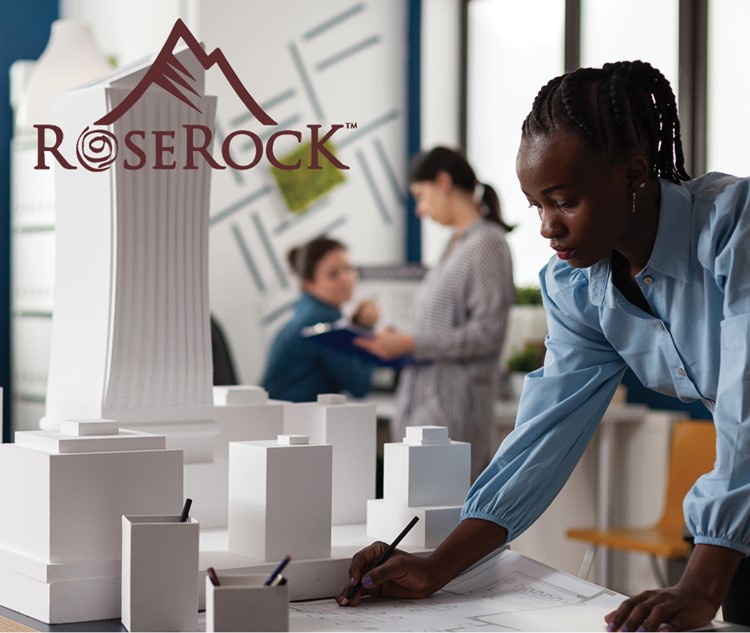 Are you looking for a private lender in Texas?
Would fast financing give you a competitive advantage to secure the contract for a real estate investment opportunity?
Do you need a private real estate loan from a like-minded lender who also has real estate and investment experience?
If this is you—we can help!
RoseRock, a direct private lender in Texas, knows the process of finding, securing, and closing with a lender can seem time-consuming and complex. But it doesn't have to be!
Here are five things to know before you borrow:
1. More Options Than Traditional Lenders
Private lending is a good option for you if the property doesn't fit the lending criteria of traditional lenders. Banks, credit unions, etc., aren't likely to invest in properties that don't look good at the outset. They deem them as potentially risky investments, as these properties need immediate capital to fix them up. If the property is in disrepair and not cash flowing, a traditional lender would provide a low LTV (loan-to-value) with strict lending requirements or would not lend on that property.
However, a private money lender is more likely to originate a loan on distressed properties for experienced investors who can rehabilitate and stabilize the property with the appropriate capital improvements. Private lenders' loan criteria vary widely depending on their appetite for an asset class, loan size, geographic area, and more.
Private lenders such as RoseRock provide hard money loans and gauge the risk profile of each loan opportunity to determine the criteria and terms that are mutually beneficial for both parties.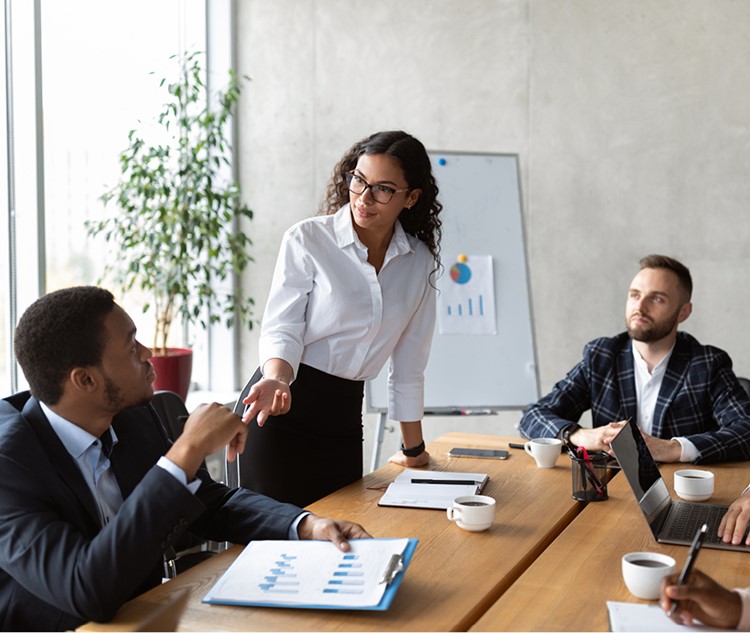 2. Different Loan Criteria per Lender
The requirements for securing a private loan through a hard money lender in Texas vary by lender. Variables that can affect these requirements can be the asset type, geographic location of the subject property, borrower experience, etc. When speaking with different lenders, it is important to consider their term offering as well as intangible items such as their lending history, relationship with the lending team, and growth opportunities for future deals.
Another factor to consider is the lender's requirements for the loan – draw schedule, maturity date, and extension options, to name a few.
Shopping around and knowing your options helps ensure you're getting the most for your time and money. It's also a good way to ensure you're committing to someone you work well with.
3. Build Your Team
Real estate is a team sport, so building out your team to include players who understand your goal is important to your project's success. While your lender is a key player, examples of other stakeholders are your general contractor, property manager, equity partners, insurance provider, and title company.
Working with team players is essential to a project since all of the above stakeholders will need to cooperate with each other. A private lender has additional flexibility compared to a traditional lender since decisions are made in-house with the ability to adapt as things progress toward closing. This can be different than some hard money lenders that do not lend their own funds since they have to fit in another equity partner's credit box instead of determining their own lending criteria.
RoseRock provides a high level of customer service since we are a direct lender that lends our own funds, have in-house counsel that provides title paperwork review quickly, and have an investor's mentality since we also have development and acquisition arms within RoseRock.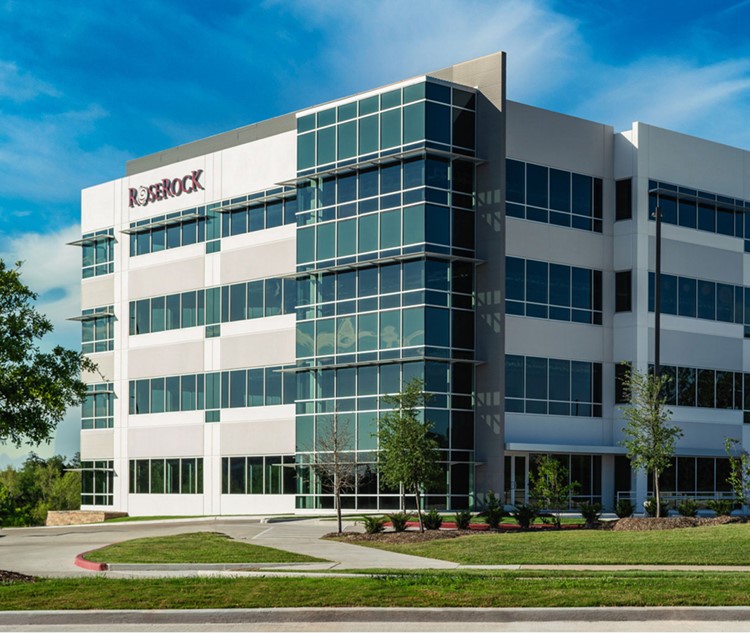 4. Do Your Research
One of the biggest downfalls of those turned down for a loan from a private lender is not having the due diligence to thoroughly research to support their loan request.
A significant, vital detail to remember is that most real estate investors' hard money loans are focused on a quick turnaround. Meaning— you need to have the team and strategy in place to begin execution immediately after closing to exit the loan in the appropriate amount of time. It is also prudent to have a backup plan in case things change along the way, as well as backup vendors and service providers.
You'll typically be expected to pay the loan back in as little as six months to a year depending on the terms you agreed on with your private money lender.
5. Do You Have a Timeline for Your Real Estate?
Do you need a fast closing time to ensure closing the deal? If so, a private real estate investor loan is a good option for you.
Traditional loans can take as long as 90 to 120 days to close; for some projects, that's just too long. On the other hand, a private loan can close in a few days for experienced investors who have done their research and worked diligently with the lender.
A private loan is a good way to go if you're a real estate investor needing to make a project happen quickly.
Private lending is a great option for real estate investment and could help fast-track your project. Contact your local private lender today, and find out what options are right for you.