Resources
Private Lending Resources
Types of Title Companies in Texas and Case Studies of Title Issues Delaying Closings
July 18, 2023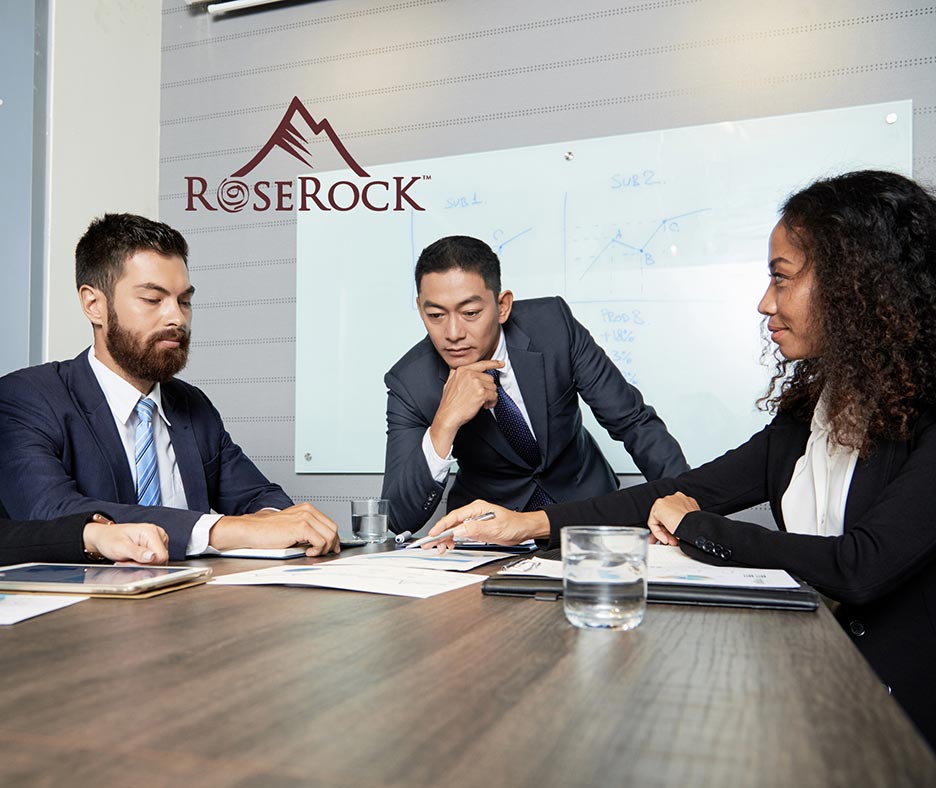 If you've had anything to do with real estate development or investing in Texas, chances are you've experienced title company issues.
RoseRock, a trusted, experienced hard money lender and developer in Texas since 2009, has seen many real estate closings stalled or cancelled because of problems with the title company for a variety of reasons.
Those hangups can be costly to your real estate development and could even lead certain projects to fall through. RoseRock understands the importance of choosing a title company that has a partnership mentality and can help protect the buyer in a transaction.
The good news is, knowing what potential issues might come up ahead of time could help you avoid them. Additionally, working with an experienced private lender such as RoseRock gives you a big advantage. As a Texas direct private moneylender and experienced private lending company, RoseRock's business model is unique, offering in-house resources such as legal counsel and development expertise.
If you run into title issues for your real estate development project, there are any number of ways the project could get caught up in time-consuming bureaucratic logistics. Having those crucial resources readily available not only saves time, but it also means you have a team working together to help your project become a reality rather than a series of unrelated individuals with little knowledge or scope of what your project's needs are.
Before you seek out commercial real estate lending for your development project in Texas, here's some helpful background on title companies and potential title issues to help you make the best decision for your project's needs.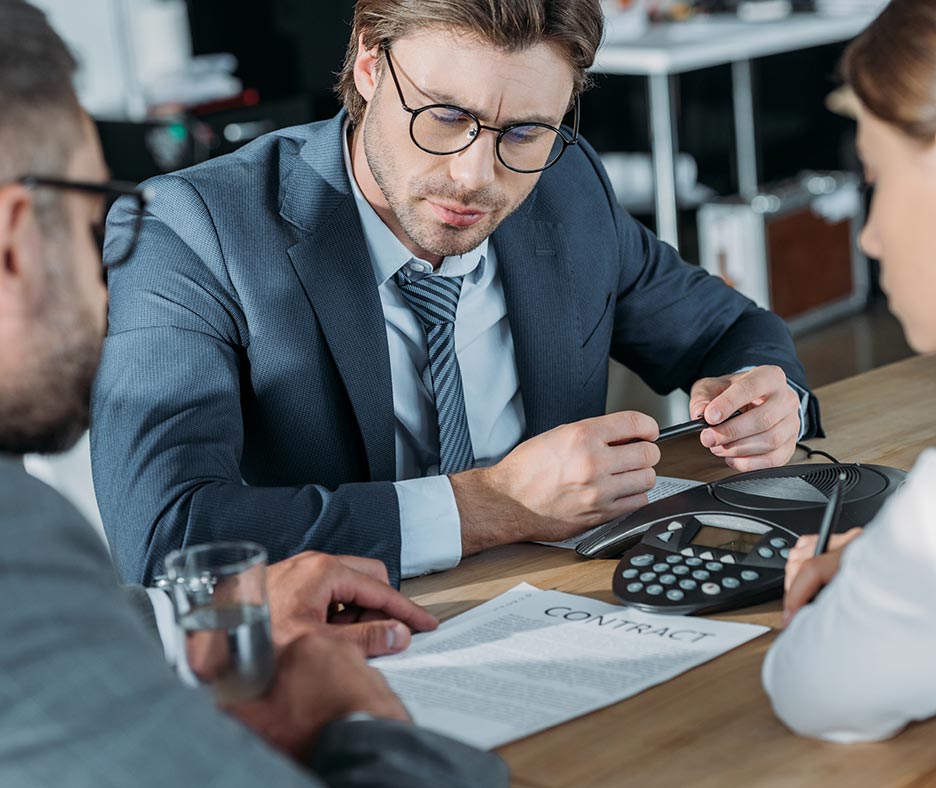 Texas Title Company Business Models
First, it's important to note that not only are there different title company business models—these different title company business models can be unique to the state the property is located in.
National Title Companies are large companies/national chains with branches in different places across the state and nation. National title insurance companies such as Stewart Title, Chicago Title Company, First American Title, etc., have benefits such as being quick—if everything follows typical underwriting procedures. However, they often won't make exceptions if there are issues with your title work or a one-off scenario with the property. The decision-makers don't have a personal connection to you or your real estate project since they have headquarters or regional offices that are calling the shots, so you might miss out on the personalized service a smaller title company can provide.
These large title companies sometimes also have Subsidiary Title Companies. These subsidiary title companies have a "parent company" that they're related to despite often being taken for a local company, and you might run into some of the same pitfalls as with a national title company.
An Independent Title Agency is independently owned and operated, as well as holds an independent title agent license with the Texas Department of Insurance. They may have several offices in a single state or a single office in a metropolitan area. Local and independent title companies sometimes make exceptions or accept endorsements that better protect buyers and lenders since they have more authority over the title policy process compared to a national title company. In addition, working with someone local often means they have a more personal connection to you and the project, which can help the interaction be more pleasant and smooth.
You may also run into a Fee Attorney Title Office, which is affiliated with a national title company but can better assist certain aspects of the title work process since they have attorneys in-house to assist in title-specific aspects of a transaction.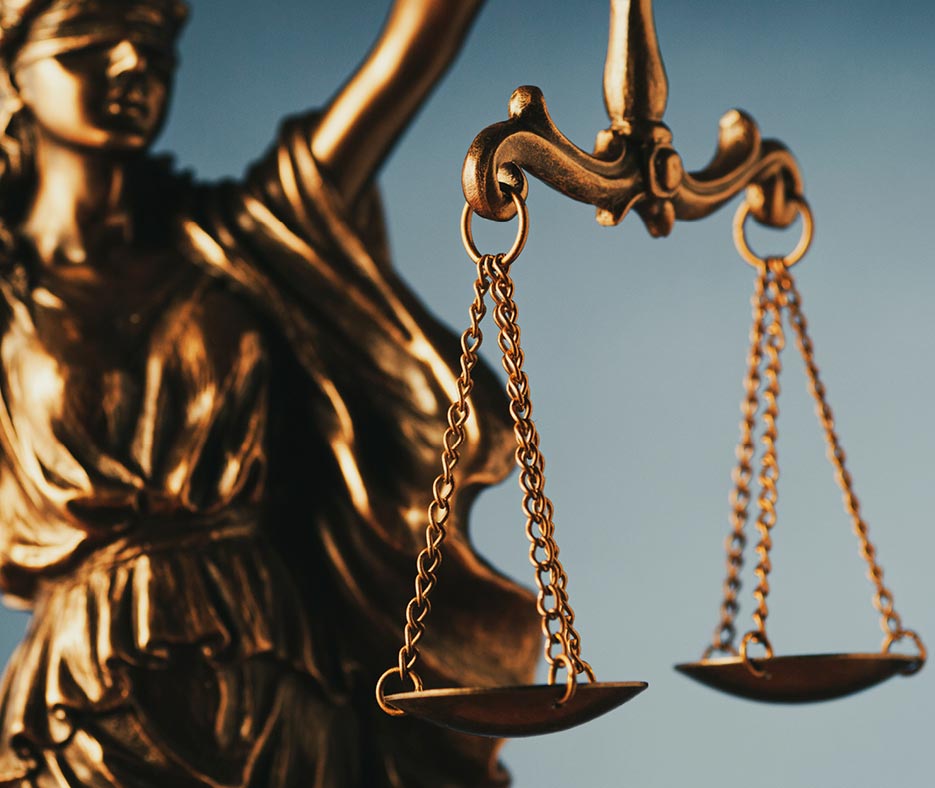 Another detail to note is not all escrow officers are the same and that in Texas, no formal training or exam is required to obtain an escrow officer license. This means it's especially important for you to do your research before choosing an escrow officer for your real estate project in order to make sure you're working with someone with the appropriate hands-on training and experience. Even within a title company, each escrow officer can conduct business differently according to their own work ethic and standards. This is another reason why choosing a local agency is helpful.
So, what are some potential issues an experienced hard money lender like RoseRock has seen over the years that can happen with title companies?
Real Estate Transactions Including Multiple Parcels
It's important to pay attention to every detail within the title work. Especially with national chains who might not be as thorough, important aspects such as the title company missing certain parcels and missing encumbrances or liens, or even worse, the parcels not being included in the new Warranty Deed transferring ownership to the buyer.
Other potential mistakes are if the title company adds a property to the commitment that shouldn't be there, including exceptions and recorded documents that do not apply to this transaction on the title commitment or transposing street numbers, leading to the wrong property being referenced on the commitment and the incorrect title search conducted for an irrelevant property. Sometimes these mistakes have been caught by the buyer, but a lender with experience reviewing title commitments in depth can act as a second set of eyes to catch mistakes that could jeopardize real estate investments years later.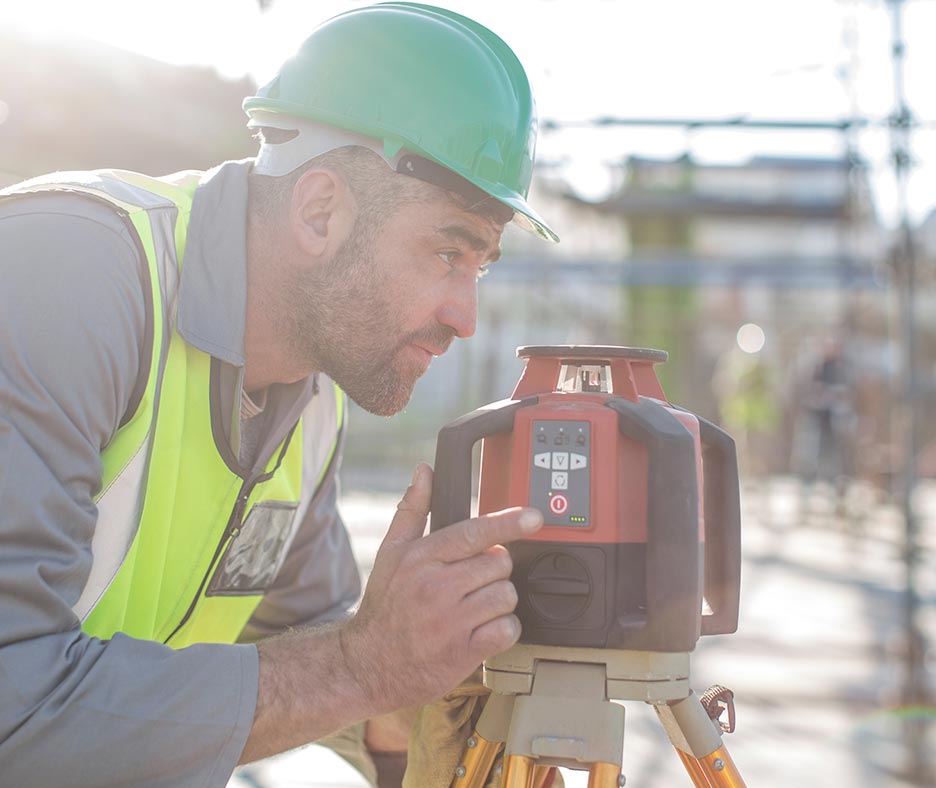 Survey Discrepancies
It's also possible for survey discrepancies to occur. The title company is supposed to review and approve a survey, but title company reviews aren't always as thorough as we wish. This is another area where collaborating with a local title company and working with your direct private lender provides important accountability and accessibility. If the title company has little or no direct knowledge or connection to the real estate development project, it's much easier to let important details slip through the cracks. In addition, it can take a lot longer to get any issues fixed, and that time can equal money lost.
Some title company problems aren't small discrepancies, such as if the legal description between the survey and the title commitment don't match. This could result in a discrepancy between the amount of acreage listed vs. what the buyer is purchasing, for example. As you can imagine, that could lead to a very unpleasant surprise for the buyer! A local title agency is more likely to catch such a mistake before it becomes a problem because they have more insight and connection to the deal. This is usually an easy fix; either the title company can update the title commitment, or the surveyor could update the survey if they used an old or incorrect legal description.
Another big problem would be if a title company accepted an old survey that was only good for a previous buyer. This would be evident if the survey included language limiting the validity of the survey to a certain title company reference number, for example. If this occurs, it could create issues later if there are boundary or easement problems for the current buyer. It's up to the discretion of the surveyor, who may or may not honor the survey since it's not for the current buyer. This can typically be solved through a conversation with the surveyor to update the survey, but they may require a new survey to be ordered depending on the date of the previous survey.
Some real estate private lender in Texas, such as RoseRock, employ an in-house team to handle all loan underwriting and process with access to in-house legal counsel to get the issues fixed much faster than a lender with limited legal resources and real estate development expertise.
When it comes to all the details of financing and getting a real estate investment project off the ground, there are many things that can go wrong. Doing your research and finding local companies to work with that have your best interests as their focus can go a long way in helping the process run smoothly.